Burke's uses
SteraMist
to help with cleaning against the Coronavirus
Learn More
Damaged Property?
We can help!
At Burke's Restoration, we provide full service emergency response for residential and commercial disasters.
At Burke's Restoration, we provide full service emergency response for residential and commercial disasters.
Since 2012, Burke's Restoration is the number one damage repair company in the Spokane Valley and surrounding region. Our mission? "Positively impact people's lives in times of crises". We use cutting edge technology and invest in only the best training for our employees. Our emergency services are available 24 hours a day, 365 days a year, ready to go for the following emergencies.
Certified Professionals For All of Your Restoration Needs Since 1985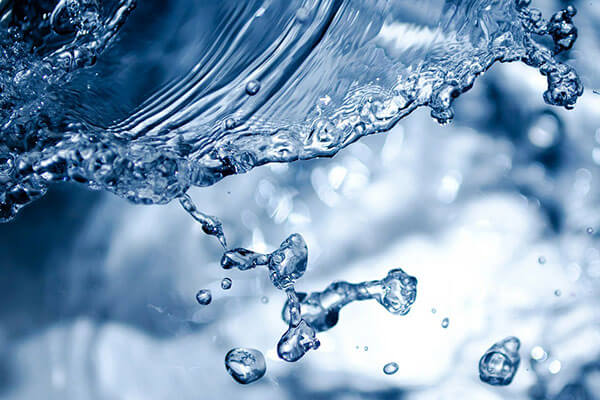 Water Damage Restoration
From water extraction to structural dryout, our certified water damage restoration team works to get you dry and repair any damage left behind by the water.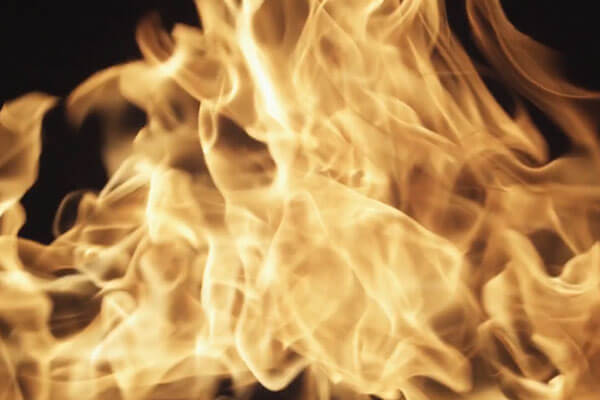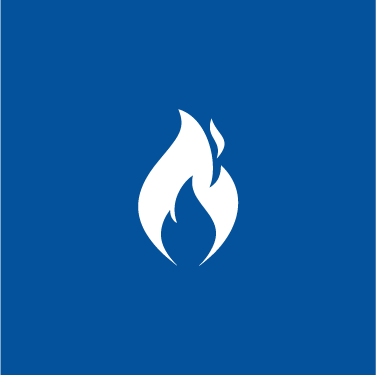 Fire & Smoke Damage Cleanup
Fires leave behind structural damage, lingering smoke odors, and greasy soot residue. Burke's provides full-service fire restoration and cleanup, including smoke and soot removal.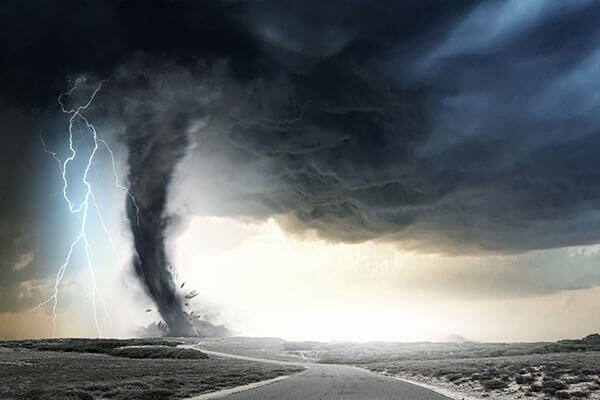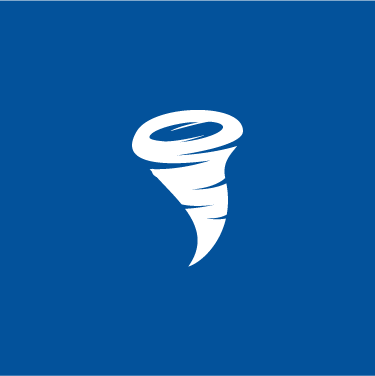 Storm / CAT Response
Natural disasters like strong storms can cause serious property damage. Burke's Restoration Storm/CAT response team is ready to help with the cleanup and any repairs necessary.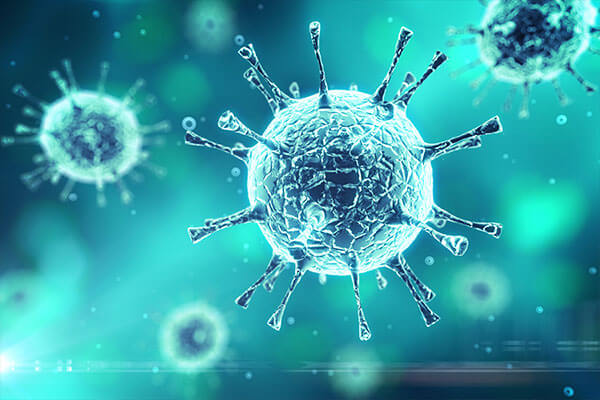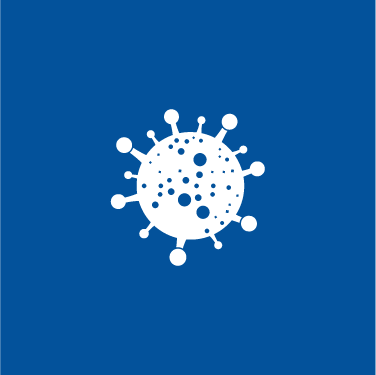 Infectious Disease Control
Burke's Restoration is the Spokane Area's trusted infectious disease cleanup team for healthcare facilities due to our Infection Control Risk Assessment (ICRA) certification.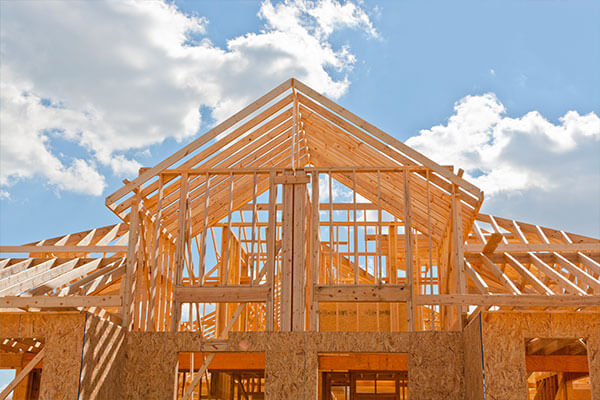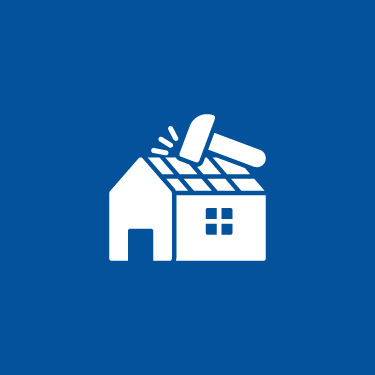 Building Reconstruction
Now that the fire is out and the flood water is gone, it's time to start rebuilding your home or business and returning it to pre-loss condition.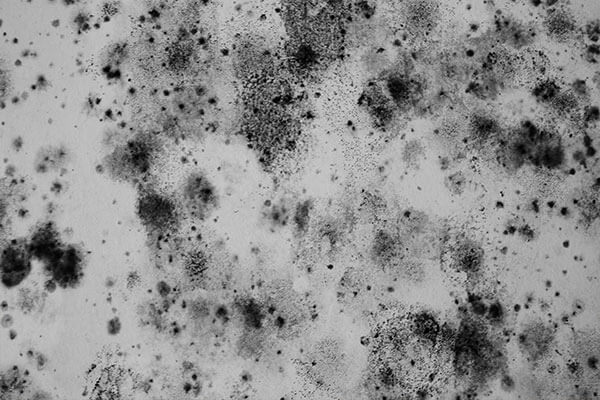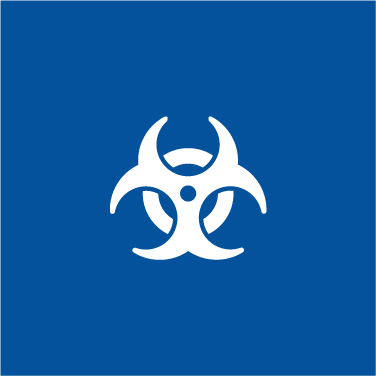 Mold Remediation
We don't just remove the mold, we find the problem that caused the mold in the first place so the issue won't keep recurring. Call us now to schedule a mold inspection.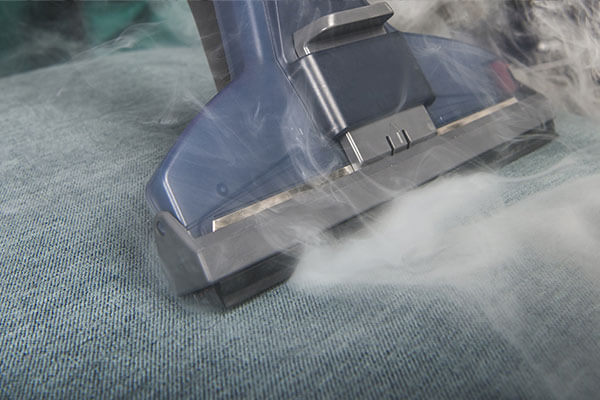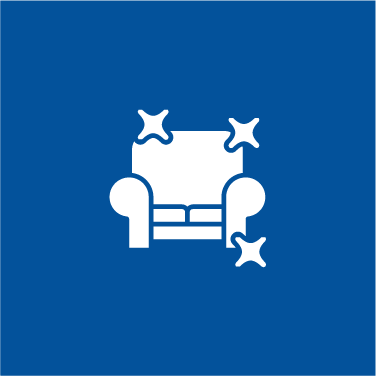 Personal Property Restoration
Contents cleaning and restoration means you won't have to replace everything damaged. Our team is able to salvage belongings other companies would have discarded.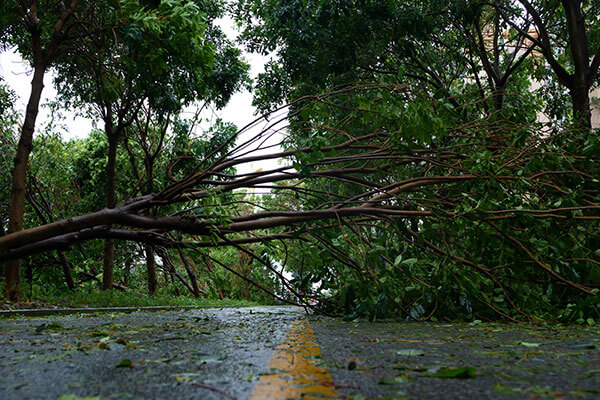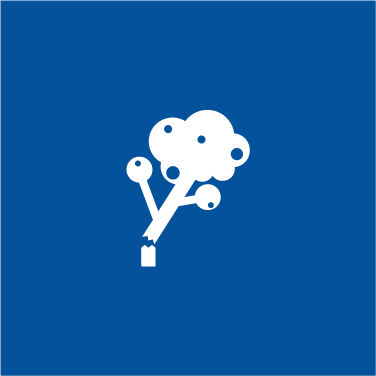 Tree Removal
Fallen trees or large branches can cause devastating roof damage. We will safely and carefully remove the tree and tarp your roof until permanent repairs are possible.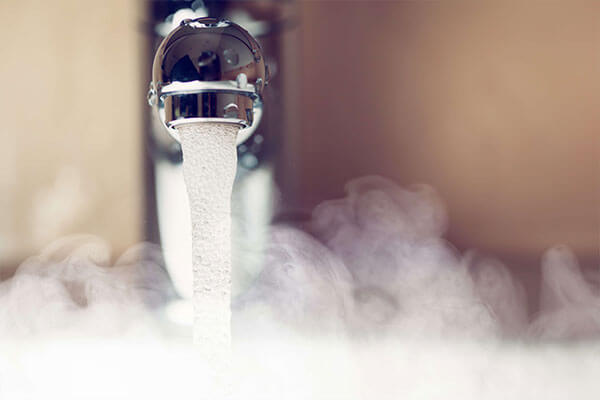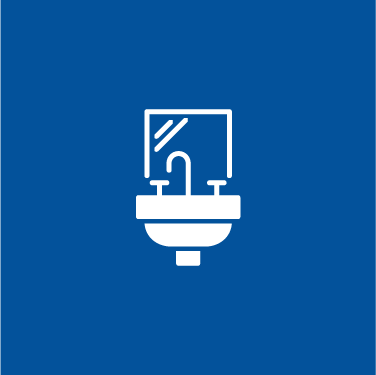 Emergency Plumbing
From burst pipes or water heaters to backed up drains to appliance malfunctions, a plumbing failure often means water or sewage damage as well.
Best Fire & Water Damage Restoration Services in Spokane
We offer free inspections and estimates to our residential and commercial customers in both Washington and northern Idaho. Our service area includes Spokane, Spokane Valley, Freeman, Rockford, Post Falls, Coeur d'Alene, Hayden Lake, Worley, Eddyville, Belmont, Harrington, Newport, Oldstown, Telford, Saint John, and the surrounding areas.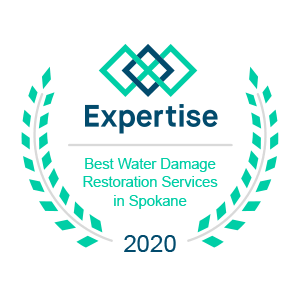 Burke's Restoration came to the rescue when my kitchen suffered water damage. They were efficient, knowledgeable, professional and had the proper tools to do the best job.