Professional Mold Remediation Services in Spokane and Northern Idaho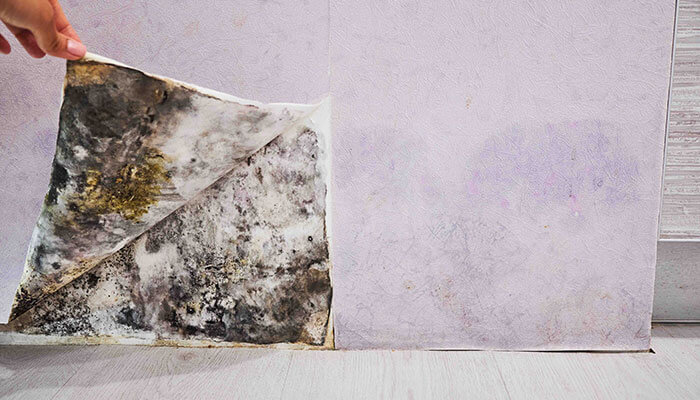 A mold problem in your home can be hazardous to your health, and can also cause lasting damage to your home if left untreated. Mold is very good at hiding in various places, and especially likes dark areas with high humidity. This can make it difficult to discover mold before it is too late and the problem requires the help of a professional remediation team.

At Burke's Restoration, we use advanced mold inspection equipment and techniques to find the mold problem and the ultimate cause of the issue. This helps us find the mold and get rid of the source, not just handle the surface problem.

You can spot mold easily if you notice dark spots around areas of high humidity, or if you smell a musty odor coming from areas of your home. If you notice the presence of mold, the remediation team at Burke's Restoration will quickly arrive on the scene – meaning you will not have to deal with the problem for long.

Using different techniques, we remediate any type of mold, regardless of the size or location of the problem. Our goal is to quickly isolate the issue and prevent the spread of spores to prevent further damage to the rest of your home, and to handle the source of the mold – stopping the growth in its tracks before it can spread further in your home.
Commercial Mold Remediation Services
In addition to helping residential properties, we also handle mold growth in commercial buildings as well. If your building or home is in the Spokane, Coeur d'Alene, Hayden, Post Falls, Sandpoint or surrounding areas, give us a call today.